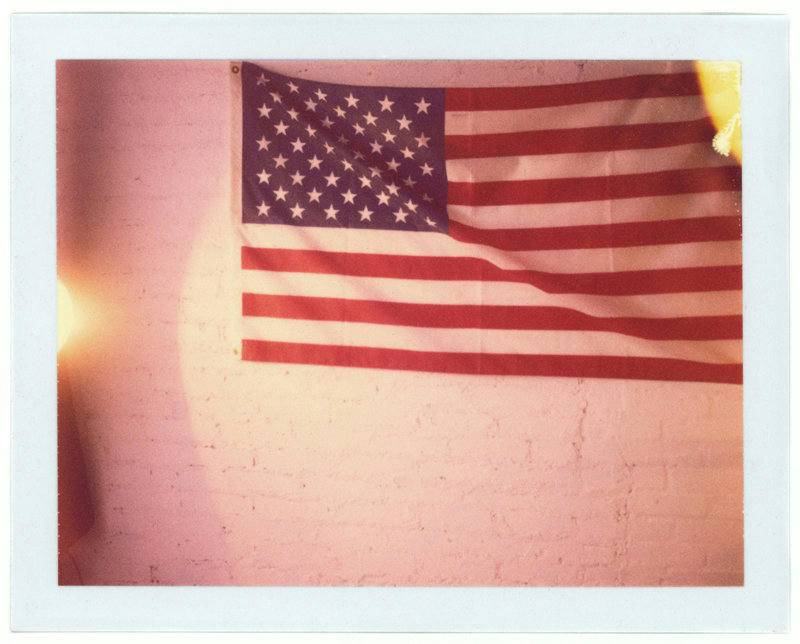 Amid all the noise and passion and rancor of our public debate, Tucson reminded us that no matter who we are or where we come from, each of us is a part of something greater — something more consequential than party or political preference.
We are part of the American family. We believe that in a country where every race and faith and point of view can be found, we are still bound together as one people; that we share common hopes and a common creed; that the dreams of a little girl in Tucson are not so different than those of our own children, and that they all deserve the chance to be fulfilled.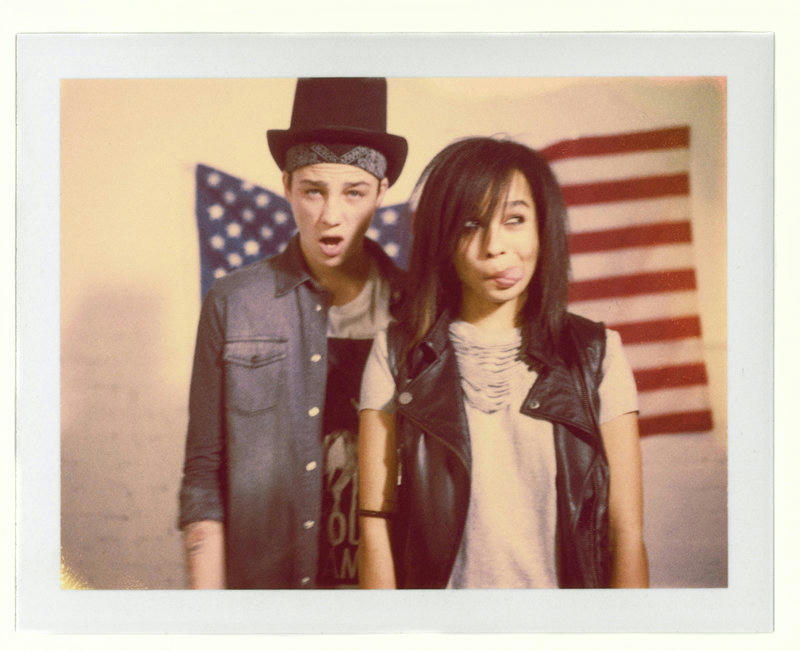 Recent events have shown us that what sets us apart must not just be our power -- it must also be the purpose behind it.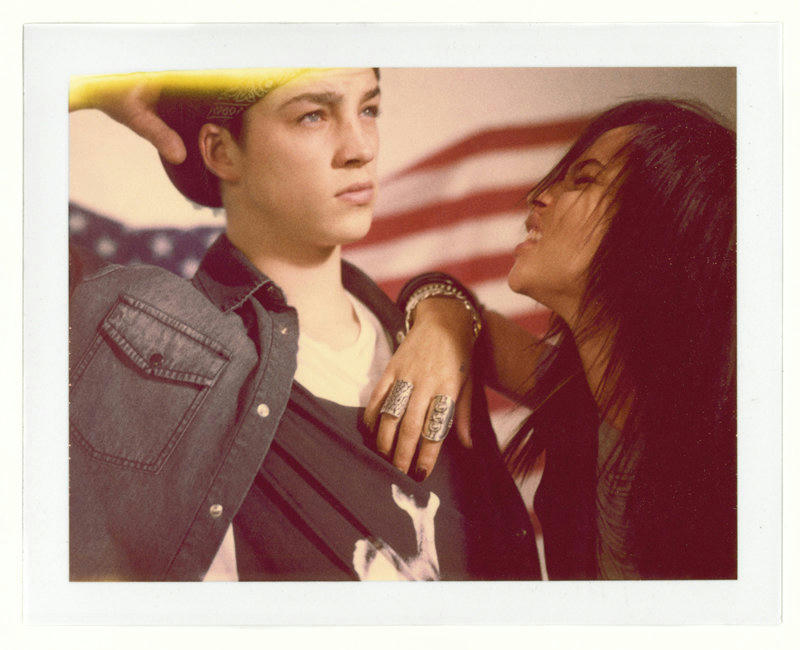 Starting this year, no American will be forbidden from serving the country they love because of who they love... It is time to leave behind the divisive battles of the past. It is time to move forward as one nation.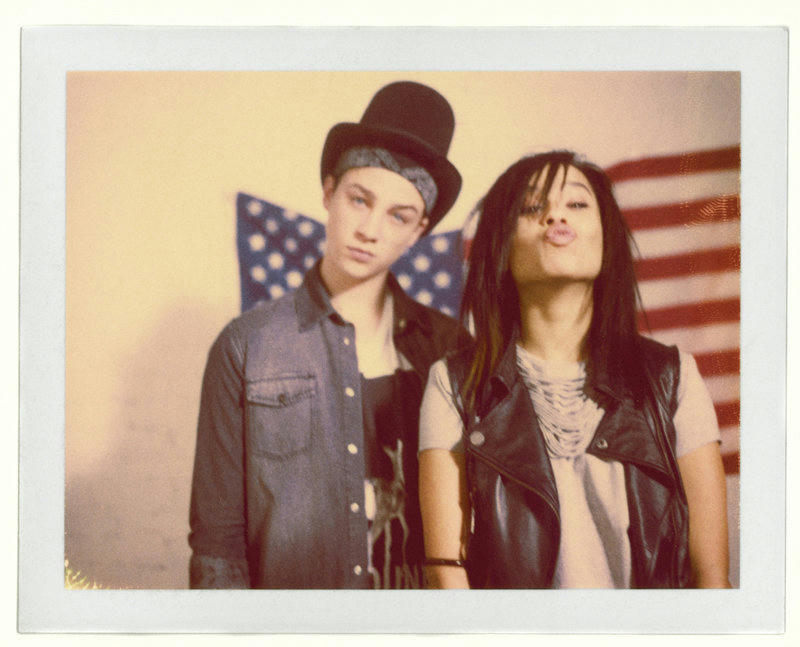 We may have differences in policy, but we all believe in the rights enshrined in our Constitution. We may have different opinions, but we believe in the same promise that says this is a place where you can make it if you try. We may have different backgrounds, but we believe in the same dream that says this is a country where anything is possible. No matter who you are. No matter where you come from.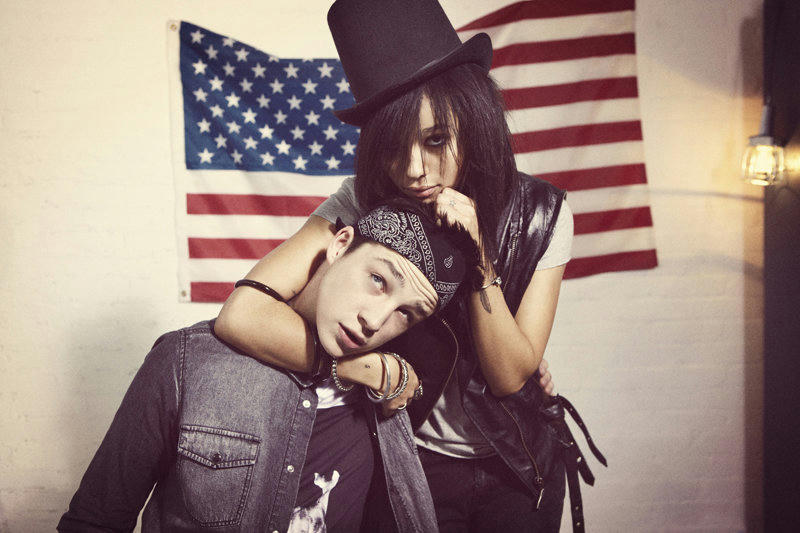 We're a nation that says, 'I might not have a lot of money but I have this great idea for a new company.' 'I might not come from a family of college graduates, but I will be the first to get my degree.' 'I might not know those people in trouble, but I think I can help them, and I need to try.' 'I'm not sure how we'll reach that better place beyond the horizon, but I know we'll get there. I know we will."
We do big things.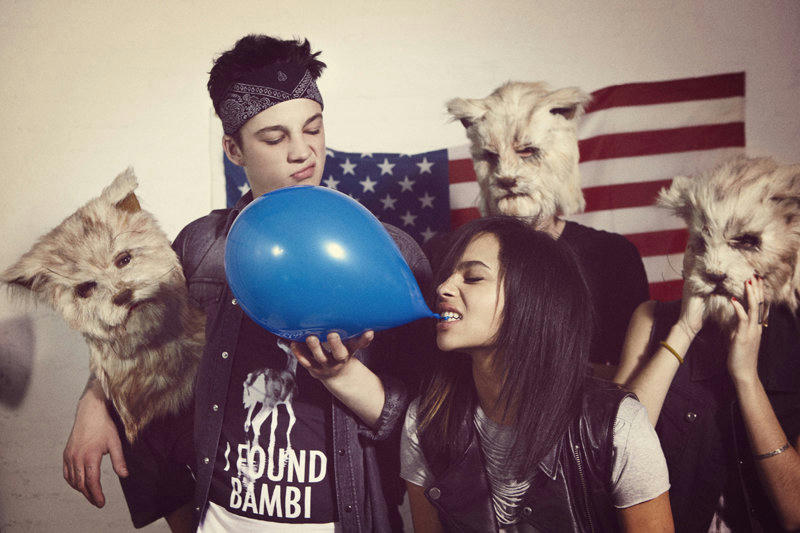 Patriotic pride is rare occurrence for me but the rational and level-headed approach presented last night gives me hope.
(fgr)